When it comes to sharing the truth on how it really is in America, Mr. Earley writes the truth with exceptional skill!

Personally, I can only judge what is happening across Kentucky with the 'untreated and seriously mentally ill', based on our own nightmares and what I hear from other families. (I hear more than my share of stories, that I'm not allowed to write about due to fear of our family members losing services -- fear of discrimination they may lose opportunities or jobs -- or worse due to pending criminal hearings.)

In my humble opinion, Kentucky like many other states, could adopt, fund and provide the best medical services/Medicaid expansion possible, the best supportive housing/employment programs imaginable, the best Assertive Community Treatment Teams and Mental Health Courts -- yet, 'without a Judge's order for a realistic Assisted Outpatient Treatment program', there will still be a large percentage who will fall through the cracks, end up in jail or homeless. Kentucky will still waste state dollars and sadly, these individuals, (often very young adults) will not receive medical attention for their condition due to their own civil rights and the laws in place!

This is insane, but more so inhumane.


Thank you USA Today, Mr. Earley and other national advocates for reporting these hearings while the national medial focuses their attention elsewhere.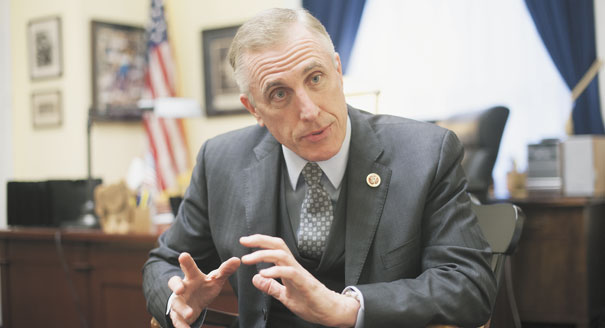 Thank you Rep. Tim Murphy, R-Pa, for chairing a House investigative subcommittee and looking into the real problems.
http://energycommerce.house.gov/hearing/examining-samhsas-role-delivering-services-severely-mentally-ill